Don't be surprised if grandpa starts to follow you on Instagram and Twitter! Many people his age—65 and older—are moving high-speed toward more digitally connected lives. A Pew Research Center study finds that roughly two-thirds of today's seniors use the Internet, and that number is quickly growing.
Online, many older adults are drawn to social media sites that can help them connect with family and friends, exchange ideas and information and learn new things. Being able to access social media from the comfort and convenience of home is especially appealing to seniors, many of whom are more home-based than they may like.
What to "Like" About Social Networking
Social networking presents a world of opportunity for older adults to keep up with people, current events and technology.
Safety First
Getting started with social networking is exciting, but remember to exercise caution. When creating social networking profiles, carefully review the policies of each site. Always set privacy and security settings to the highest level, and, if you have the option, make your email address private. When you receive a request from others to join your network, to follow you or be your "friend," accept requests from only those whom you know and delete invitations from strangers. Never share your login or password with any person or organization online.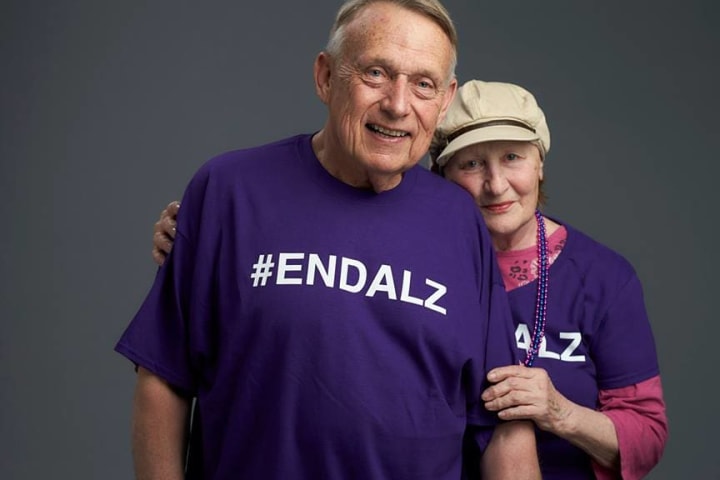 Where Grown-ups Go for the Online Scoop
Several websites, such as the examples listed below, provide a wealth of content and a community geared exclusively toward older adults.
Senior Forums and Chat Rooms
These online meeting spaces are great places to talk and share ideas with other seniors who have similar interests. Starting a virtual conversation is easy on the following sites.
Senior Influencers
Online influencers have a huge number of followers and the ability to sway other peoples' attitudes and sentiments. Follow influencers who share content and a viewpoint that personally speaks to you. Here are two senior influencers with two very different messages.