About Melissa Andrews: Melissa Andrews is the Content Marketing Strategist for Paradise Living Centers, an assisted living center for seniors with locations in Paradise Valley and Phoenix, Arizona. In her spare time, she enjoys cooking and going on hiking trips with her siblings and cousins. For people making a decision regarding elderly care for their loved ones, it's easy to make the mistake of interchanging assisted living communities and nursing homes. After all, they are two of the most common types of senior living options available today.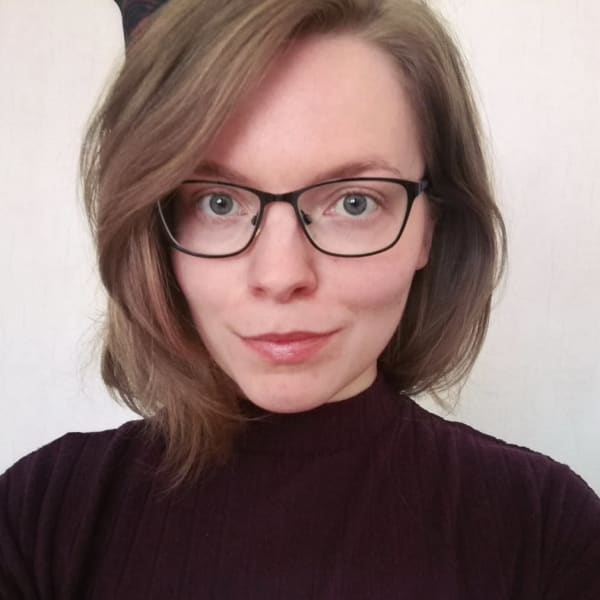 ---
While they may share the same goals and provide similar services, an assisted living community is quite distinct from a nursing home on several levels.
From personalized assisted home care to the costs involved, let's take a look at the differences between assisted living communities and nursing homes.
What Assisted Living Communities Offer
Is your loved one still relatively active and independent, but need some measure of assistance with daily living? If so, then an assisted living community is the ideal choice. Here are some of the standard features of assisted living.
Personalized Assisted Care
An assisted living community provides caregivers who will lend your loved one a hand in performing everyday tasks they may already have difficulty doing by themselves.
Depending on what your loved one requires, caregivers' tasks may include helping them with housekeeping, cooking, and personal grooming and hygiene.
Private, Home-Like Accommodations
When you move your loved one into an assisted living community, he or she will be assured of comfortable and accommodations that are reminiscent of a home. Each resident typically lives in a private apartment, and they're free to decorate the place as they see fit. They can even bring in their favorite furniture from home.
An assisted living community also makes the entire place accessible for residents who need help getting around. Residents who use walkers and wheelchairs will have no problem navigating the place, with its hallways and doorways modified to make it easier for them.
Opportunities For Socialization
Seniors tend to experience feelings of isolation, especially when their loved ones live far from them and don't get to visit often. If they continue living in their homes with only an in-home caregiver for company, our elderly loved ones may become more prone to suffering bouts of depression, which can take a toll on their health.
One of the most distinctive features of an assisted living community is the opportunity they provide their residents to socialize. At assisted living communities, they'll be in the company of not only caregivers but also other residents their age. The people who run them make sure residents have their fill of fun recreational and entertainment activities, all enjoyed with their newfound friends. Trips to theaters, local stores, museums, and other places of interest outside the assisted living facility are also common.
What To Expect From Nursing Homes
Nursing homes also offer assistance to their residents with their activities of daily living and domestic tasks. The difference is that nursing home residents tend to be unable or barely able to perform those tasks and activities by themselves.
If assisted living communities are for seniors who essentially don't need round-the-clock care, nursing homes provide exactly that for elderly patients who are fully dependent on them for assistance.
A typical nursing home offers 24/7 care with at least one registered nurse on standby to assist residents, most of whom need a higher level of medical care.
A nursing home would be ideal if your loved one is any of the following:
Suffering from deteriorating health or chronic conditions

Can no longer perform the most basic personal tasks like grooming and feeding themselves

Requires major rehabilitation after a serious injury

Suffering from Alzheimer's, Parkinson's, MS, or dementia
Unlike in assisted living communities, the accommodations in nursing homes are typically more of a hospital setting, with residents living in shared or single rooms.
Nursing homes also offer activities for their residents, but they tend to be more limited compared to that of assisted living communities.
The Costs Involved
In the United States, living in an assisted living community costs an average of $4,051 a month, says Genworth's Cost of Care Survey. According to the same survey, nursing homes charge $7,513 a month on average for a semi-private room, while a private room can cost up to $8,517 a month.
Most people pay for either type of senior care out of pocket. However, there are options available for those who need help shouldering the costs.
Medicare, for instance, can help if your loved one is in a Medicare-certified nursing home. It can help defray the cost if your loved one requires senior care for at least three days, but not exceeding 100 days.
Medicaid may also be able to help with your senior care costs if you have limited income and resources. If you have an assisted living community or nursing home in mind, check if they accept Medicaid.
Choosing the right type of senior care for your loved one can be challenging. Hopefully, the information laid out here can help you reach the right decision.