Pathway to Living White Paper Resources
---
Complete the form to receive access to all of our White Papers.
Introducing a Change for the Better
A User-Friendly Guide to Starting Conversation
Making a change—even for the better—is sometimes difficult to do. That's why it's important to talk to your aging parents about the benefits of moving to a senior living community, sooner rather than later. It's better to have the luxury of time to move on one's own terms than to have to make a sudden move necessitated by health needs.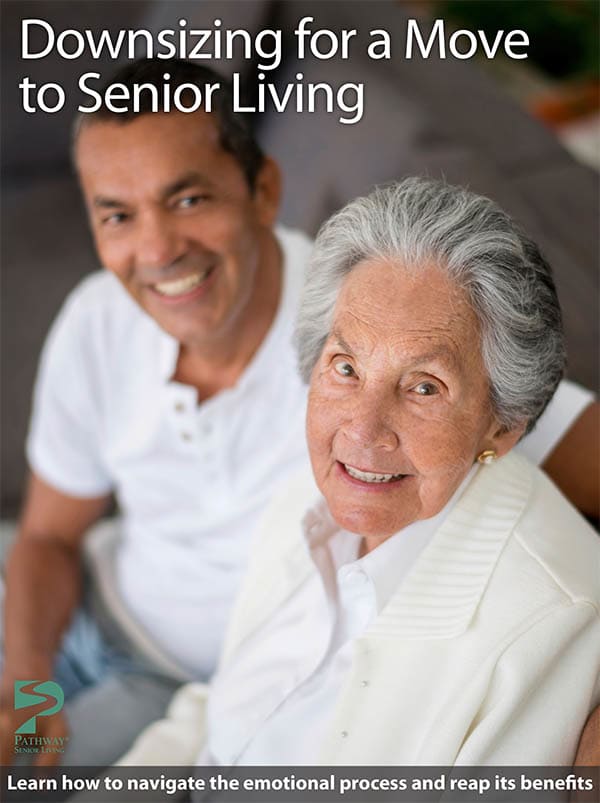 Senior Community Living vs. Living at Home
A User-Friendly Guide to Choosing the Right Place to Age Well
Home may be where the heart is and where memories are made, but there comes a time when home is no longer the best place to live. That time may arrive when home maintenance and upkeep become a burden, when expensive modifications need to be made for safe living and when home becomes a lonely place.
How to Make Senior Living Affordable
A User-Friendly Guide to Understanding Retirement Housing
Don't let the cost of senior living deter you from researching, and possibly choosing, an assisted living community for yourself or a loved one. First, compare the costs of living in the current setting to the cost of senior living. You may well find that many of the true, incidental costs of living in a private home—for example home maintenance, groceries and transportation—are offset more than you think by the all-inclusive nature of many senior living scenarios.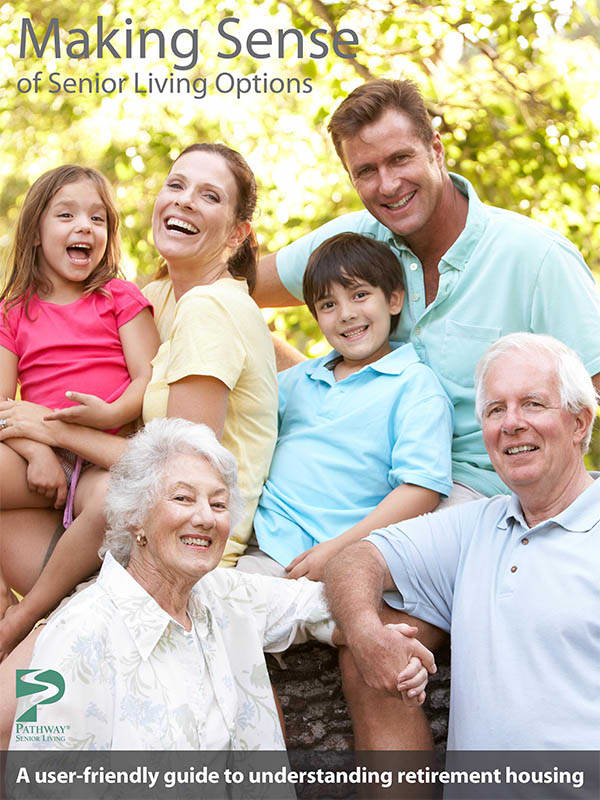 Making Sense of Senior Living Options
A User-Friendly Guide to Understanding Retirement Housing
When you start looking at senior living options, the number of residential care choices can be overwhelming. For starters, it may help to become familiar with the different housing terms and the levels of care that each offer.